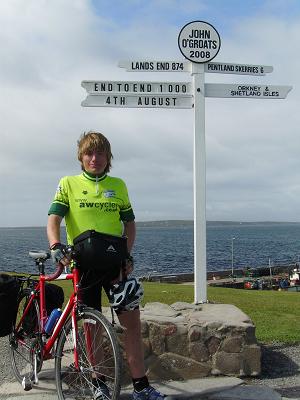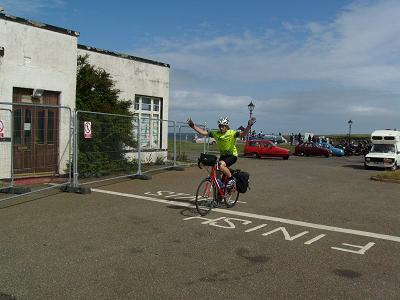 Luke Drummond's

Lands End to John O'Groats

July-August 2008

Read the story behind the challenge and keep up to date with Luke's progress enroute via his blog

Support Luke by sponsoring him.

Learn more about the vital work of this life-saving charity that Luke is supporting.

During the summer of 2008, 14 year old Bladon Junior Church member Luke cycled 982 miles from Land's End to John O'Groats. He completed the gruelling challenge in just 15 days, a fantastic achievement. During this time he suffered 13 punctures, broke his gears and lost 4 bottles of shower gel. He also raised almost £3,000 for the British Heart Foundation. We are extremely proud of Luke and what he's managed to achieve - well done Luke!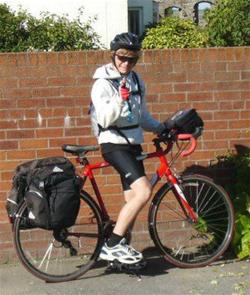 Heart disease is one of the biggest killers in the UK and the British Heart Foundation helps to fund research about the disease and to educate school children and provide support for chronic suffers. You can read more about Luke's reasons for supporting this worthwhile cause on his website
www.lukedrummond.co.uk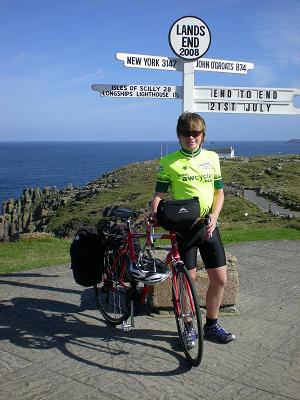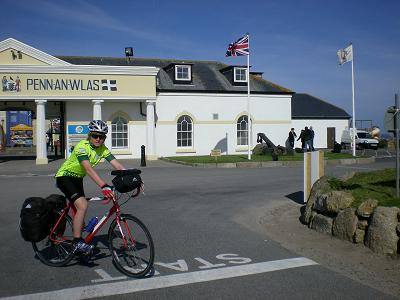 Starting off - Luke leaving Land's End

The End - 982 miles later Luke arriving at John O'Groats!