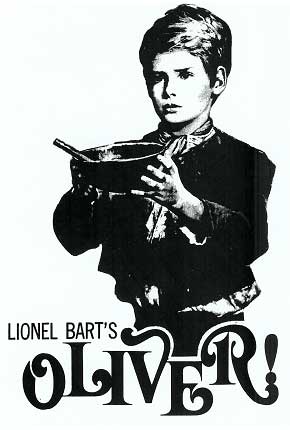 Bladon Junior Church

by arrangement with Musicscope Ltd, London

and Stage Musicals, New York presents

Lionel Bart's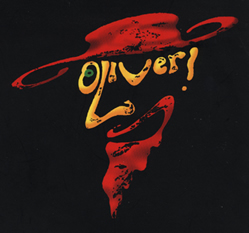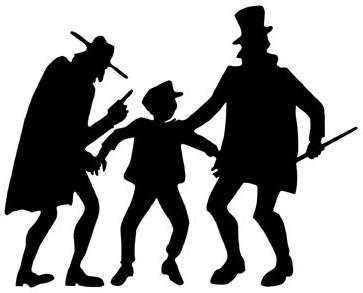 28, 29, 30, 31 October & 1 November 2008

7.30pm, Bladon Methodist Church

Follow the links below to see pictures or watch video clips from the show.

Charles Dicken's greatest characters sprung to life and Oliver's magical spell had all the audience asking for "more" in Lionel Bart's smash hit musical Oliver! The sensational score was full of unforgettable songs including Food Glorious Food, Consider Yourself, I'd Do Anything, As Long as He Needs Me, Pick a Pocket and many many more.

Oliver the musical is based upon the classic story of Oliver Twist, written by Charles Dickens. We find ourselves in 19th century London where young Oliver dares to ask for more to eat in the dinner hall of a workhouse. For challenging authority he is  sold out as an apprentice to an undertaker. But Oliver gets into trouble and goes on the run, at which point he makes his fateful meeting with the Artful Dodger and London's criminal underworld.

The Artful Dodger entices innocent Oliver to join Fagin's gang. Fagin is a hardened criminal who teaches his boys to become pickpockets. Oliver is apprehended when he tries to rob the wealthy Mr Brownlow.

The kindly Mr Brownlow takes Oliver under his wing but his associations with Fagin lead to him being kidnapped, held to ransom and, in a final act, held hostage by the evil Bill Sykes . .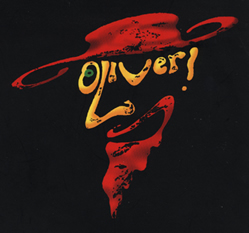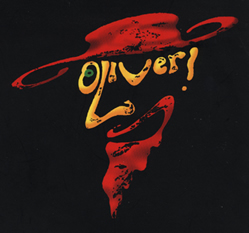 Watch

video

(available 2009)