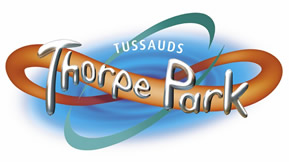 On Saturday 10th March the Junior Church invaded Thorpe Park! Despite the fact it rained all day, we still managed to have a good time.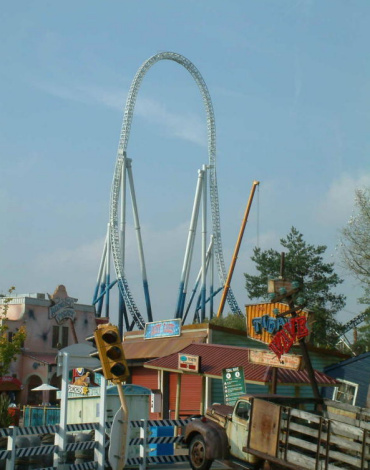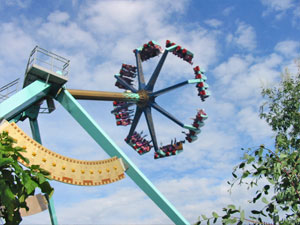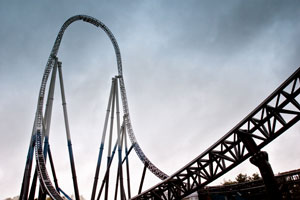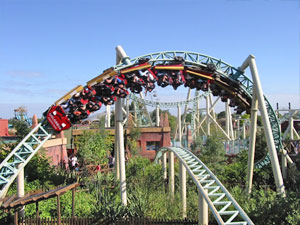 The Stealth:  0 to 80mph in 2 seconds! Three of us joined an exclusive club of people who didn't quite make it over the top and the car travelled backwards again to the start

Izi & Roxanne before - and after.                Rosie and Amber

The Vortex:  A huge swinging pendulum!

Ride it if you dare!

Jade preparing to ride on the Vortex!

The Colossus:  Europes only 10 loop rollercoaster

Not for the light-hearted!

Steve has more pressing issues!

For lots more pictures please see Henry's Flickr site - click on camera

Because of the poor weather the park was almost deserted and we didn't have to queue for any of the rides, however the down side was that several of the rides were closed. Thorpe Park have generously invited us all back as their guests so we can see the theme park in all it's glory.. We shall return on Sunday 13th May!!!