There is a morning service at 11am most Sundays at Bladon Methodist Church throughout the year. There are also occasional evening services at 6.30pm.  A complete weekly list of services is available on the church website - follow the link on our home page.

Special Services for 2016

Sunday 6th March

Sunday 27th March

Sunday 29th May

Sunday 13th November

Sunday 4th December

Sunday 18th December

Saturday 24th December

Christmas Services 2016

A complete list of Christmas and New Year services for all the churches in the area will be available
here
during December.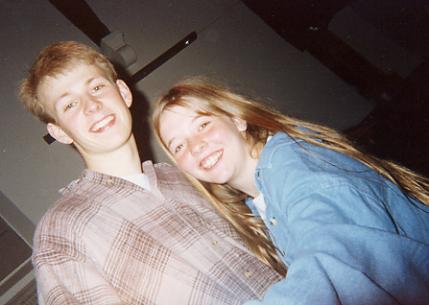 Left: Steve and Karen showing that church services can be enjoyable!